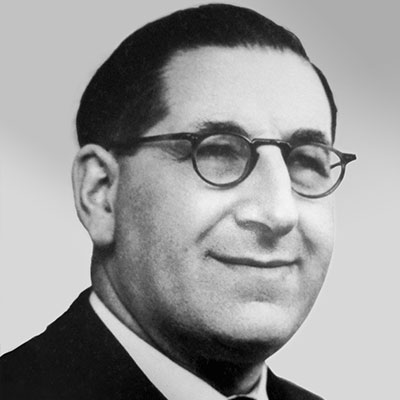 Our history
DELABIE, a distinguished history
DELABIE, a distinguished history
In 1928, Georges DELABIE, a sanitary ware wholesale merchant in Paris, acquired a foundry located in Friville in the Somme, France.
The story has only just begun...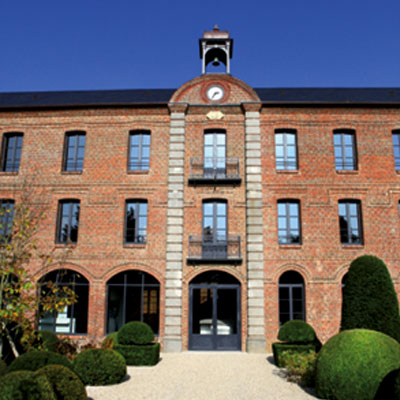 Our training centre
DELABIE, welcome to the showroom
Housed in a building constructed at the start of the 19th century on the same site as the French head office, DELABIE's showroom receives thousands of customers and specifiers every year.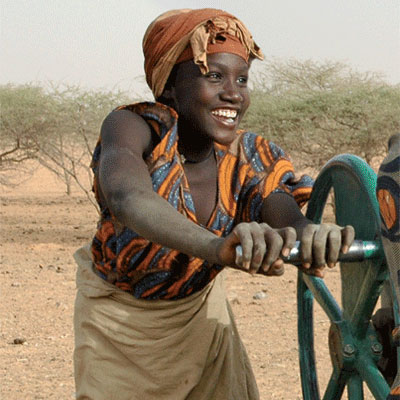 Humanitarian aid
DELABIE, water for life
In 2005 DELABIE, conscious of the need for better water management, decided to redistribute a portion of its profits on an annual basis.