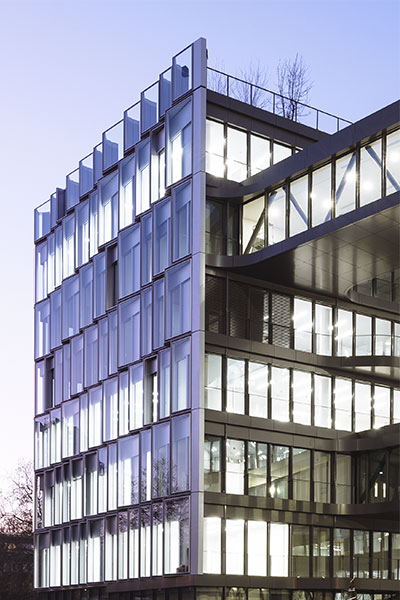 WORLD CITIES AND QUEEN OF THE NORTH
Following in the footsteps of Mexico City, Taipei and Helsinki, it's Lille's time to shine as the proud northern city was crowned World Design Capital for 2020, snatching the prize from Sydney's grasp.
When you use the word design in relation to cities it reverts to its original meaning in English which encompasses the conception, planning and delivery of a project.
Beyond the tangible and esthetic challenges, the Metropolis should be seen not only as an ambitious urban architectural project, but also as an opportunity to improve the daily lives of its inhabitants: a delicate balance between economic development, sustainability and a new architectural legacy.
Photo credit: Jonathan Alexandre