FULL FACELIFT
If the best soups are made in old pots, can the same be said for old hotels?
The Royal Hainaut in Valenciennes is the largest refurbishment project of a privately-owned listed historical building in France, dating back to the Age of Enlightenment.
At the entrance, the magisterial glass atrium, and its 13-meter metallic structure set the tone for the ultra-modern bar-lounge.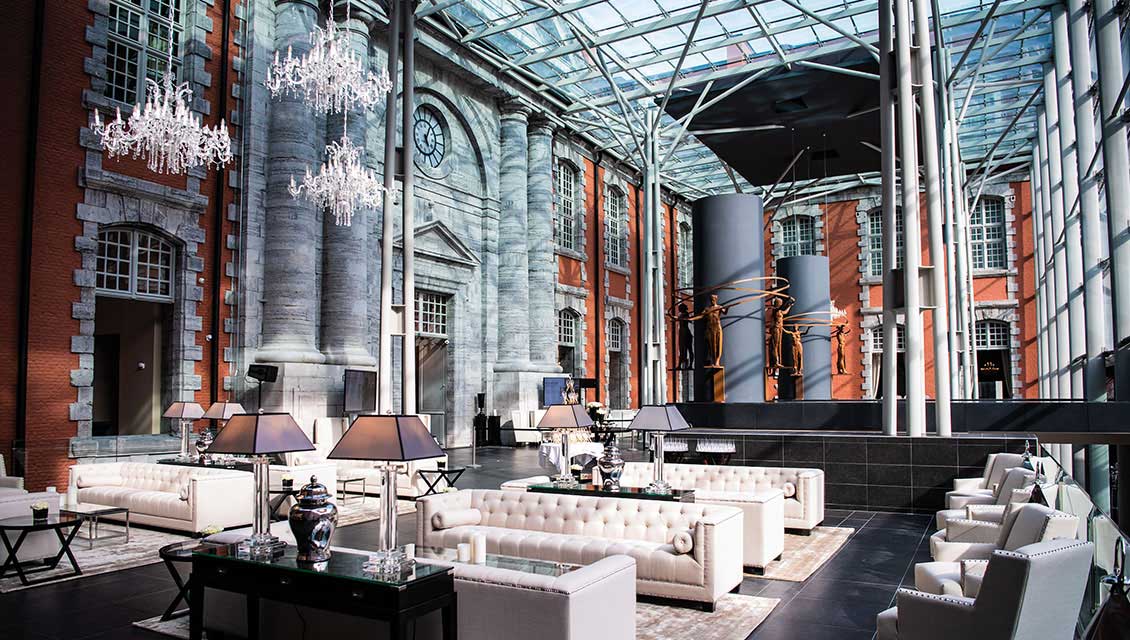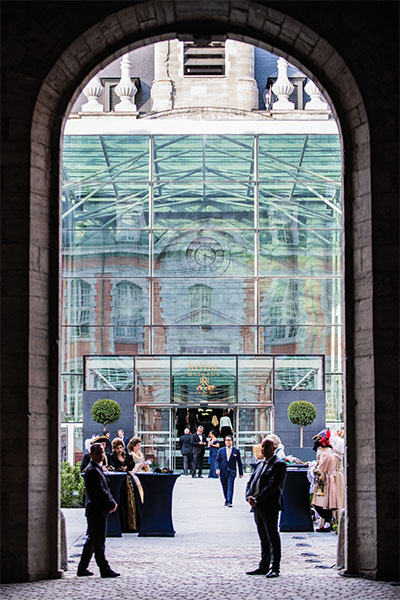 MAKE OVER
Built by the royal command of King Louis XV as a hospice, it has been, in turn, a prison and a hospital. The building achieved historic monument status on the 18th June 1945.
After a few twists and turns, La Financière Vauban has brought it back to life and, with the help of some judicious wielding of the scalpel, transported it to the 21st century.
An exceptional redesign where its contents and materials are given pride of place. Staggering volumes, skilfully exploited lighting, uninhibited colorimetry: the art and the means of beautifying the past.
DELABIE products installed:
TEMPOMIX time flow shower panel - reference 790310
Stainless steel L-shaped grab bar - reference 5070GP2
Liquid soap dispenser - reference 510586
Photo credits: Royal Hainaut Hotel