FRENCH TOUCH
When "MADE IN FRANCE" tradition is at the disposal of innovation, design elevates an everyday object to noble status by adding esthetics to the practical. Thus going beyond its end-use, beauty is in turn put at the disposal of the user.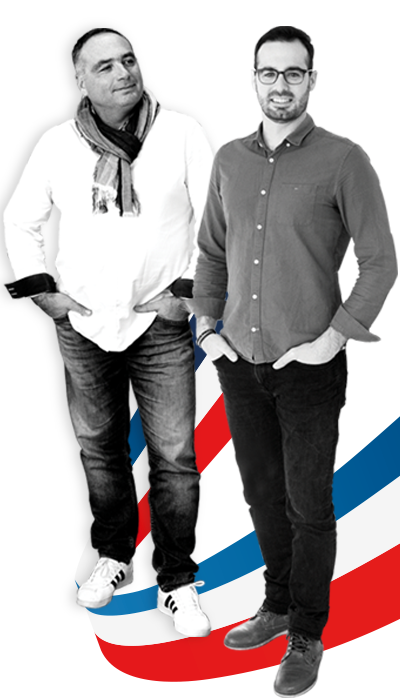 Interview with Éric Denis from EDDS and Nicolas Testori from DELABIE
Can you explain your job in more detail?
Nicolas Testori: Designing means coming up with innovative ideas, making prototypes and testing them!
Éric Denis: We assist companies in their new product development projects. The aim of our job is to create or facilitate the right match between the client's heavy industrial constraints and his constantly changing marketing issues.
What is a well thought-out object today?
N.T.: Rethinking an object like a tap involves putting yourself in the user's shoes, impregnating yourself in current trends and being aware of changes in mindsets…
É.D.: It's primarily an object that will sell. It's essential to understand its usage so that the user can empathize with it. It must also fit in perfectly with the brand's DNA. Finally, it must be manufactured at the right price.
In your design process, do technical restrictions mean that it's difficult to create beauty?
N.T.: Industrial design isn't only a question of esthetics. It's finding the right concept that allies technical aspects, ergonomics, functionalities and brand image.
É.D.: Industrial restrictions are our creative essence; it's only by taking everyone's individual specificities into account that we can design.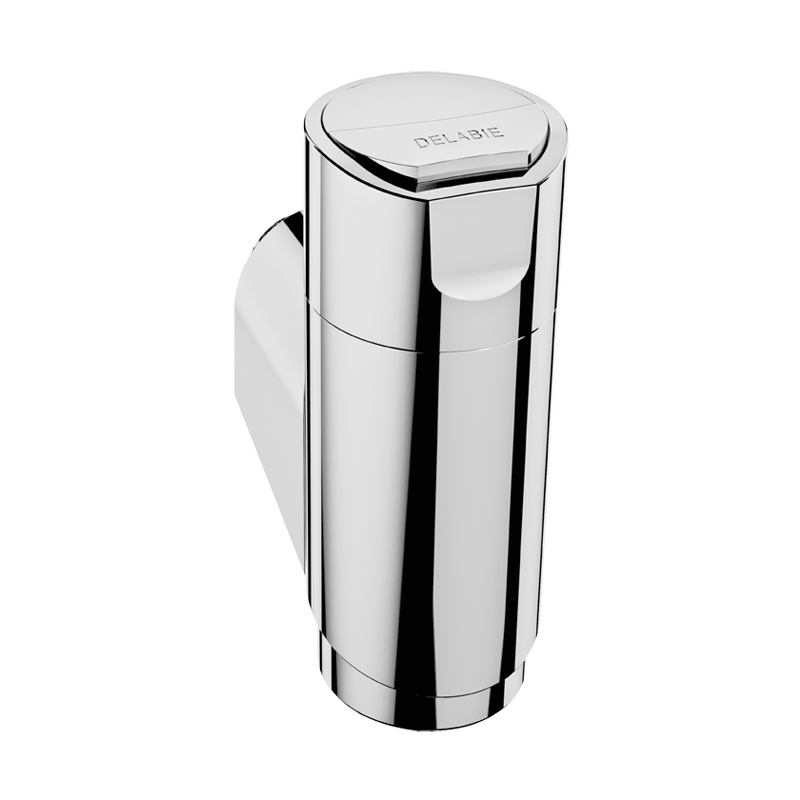 How has the design of everyday objects evolved over the past 50 years?
N.T.: Lines are much finer, more pared down, all the while maintaining the genuine resistance needed for public places. The features are more and more innovative and are evolving towards mechanisms verging on clock-making.
É.D.: It's crucial to design objects that arouse emotions. The work of the designer must therefore titillate the five senses of the user!
Éric Denis, Studio Director at EDDS design (left) and Nicolas Testori, Head of R&D projects and design at DELABIE (right).
DELABIE products presented:
TEMPOFLUX 3 direct flush time flow valves - reference 763201
TEMPOMATIC 4 electronic taps for basins - reference 440006
Photo credits: Pierre-Gilles Lombard